On December 22, in order to further improve the teaching and educating ability of young teachers in the School of Medicine, and promote the development into a high-quality education system, the teaching competition for young teachers of NKU School of Medicine was held at the International Collaborative Innovation Center of Medicine. Zhang Yan, vice dean of NKU School of Medicine, presided over the contest.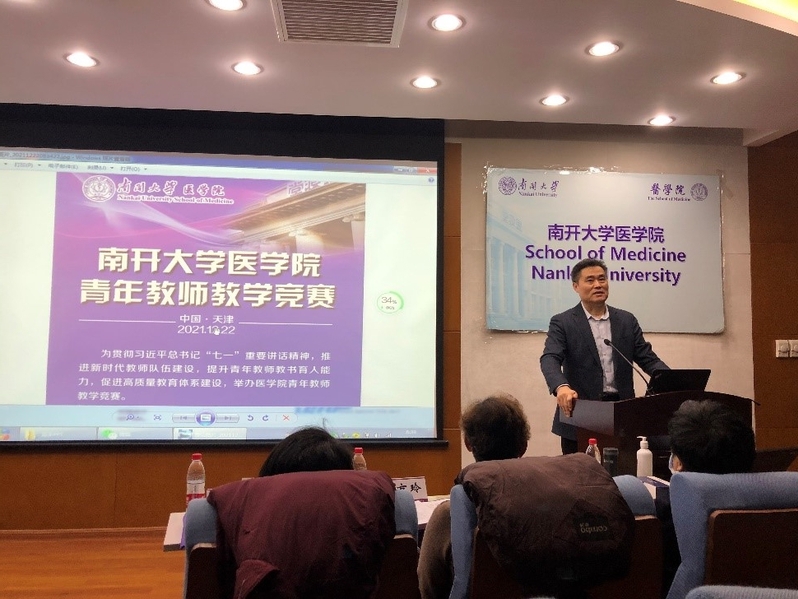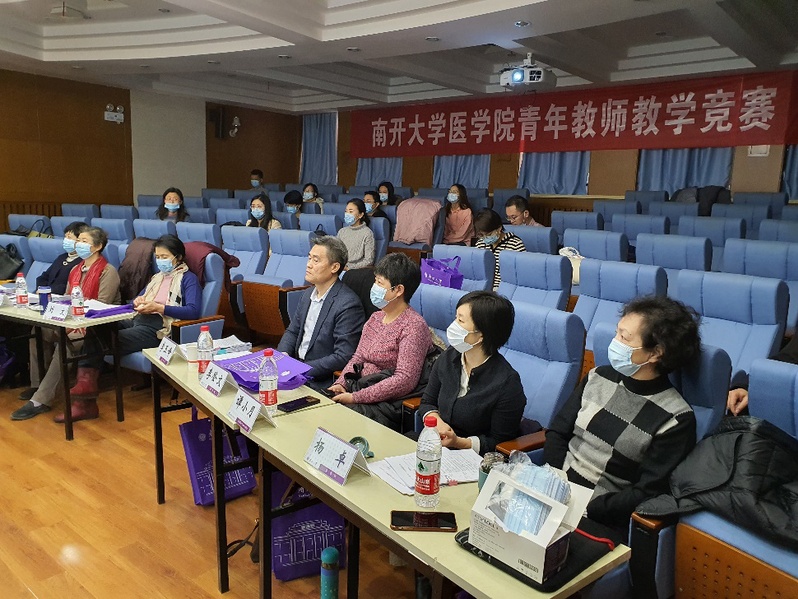 The competition takes the wide participation, fair competition, and selection of the best as its principle. Twenty-five contestants, including full-time teachers from the School of Medicine and teachers responsible for clinical teaching from various teaching hospitals, carried out teaching demonstration standing on the podium in the form of "teaching without students", and fully demonstrated their sound academic skills and reasonable teaching arrangements.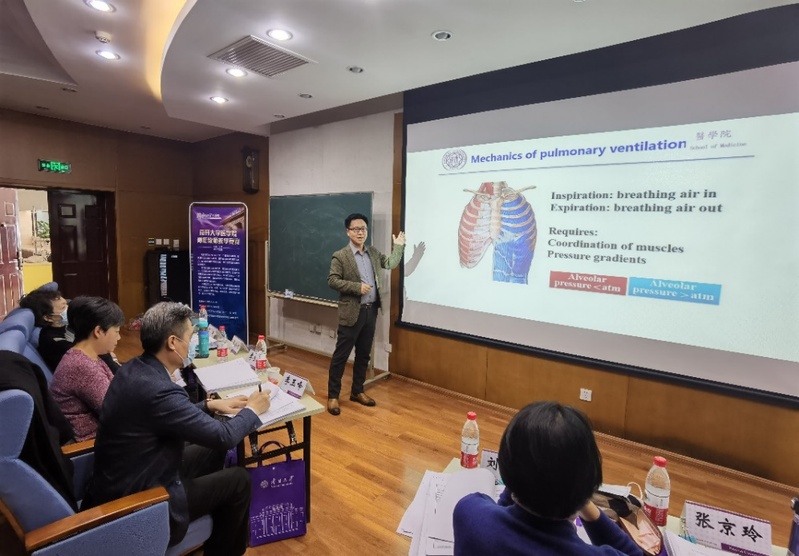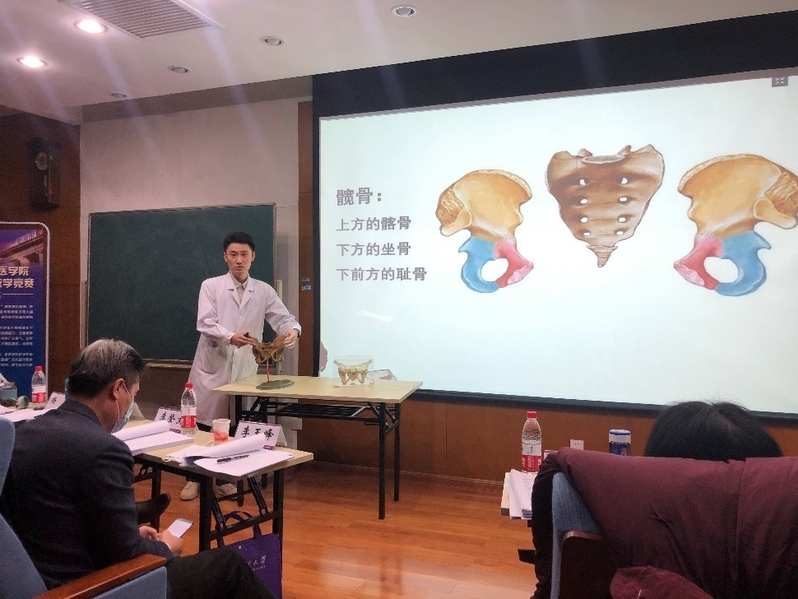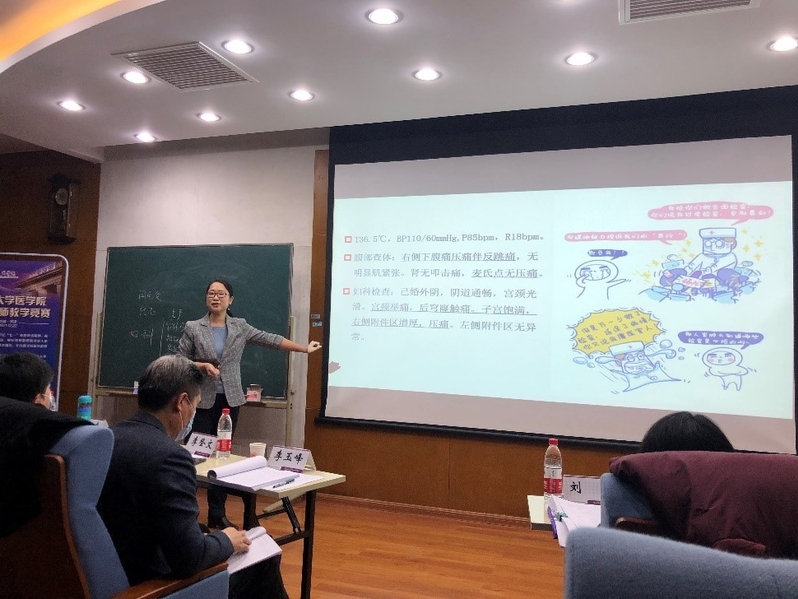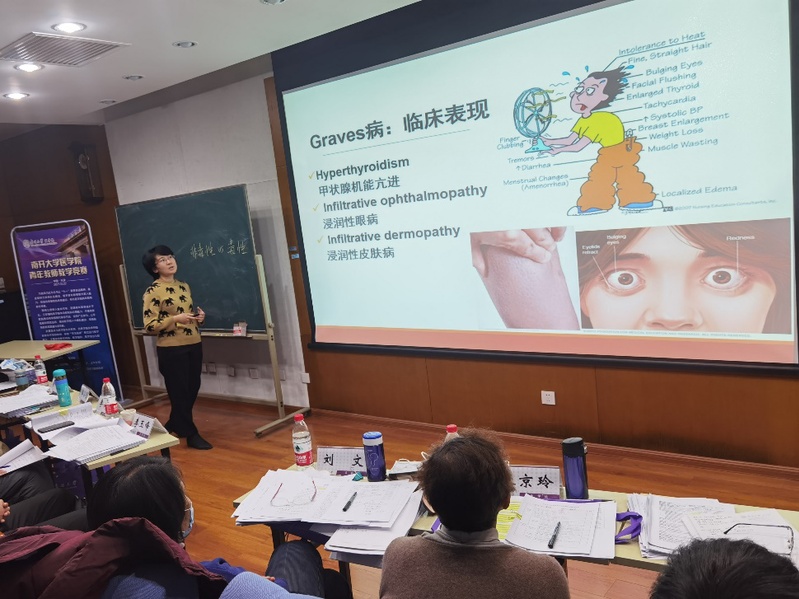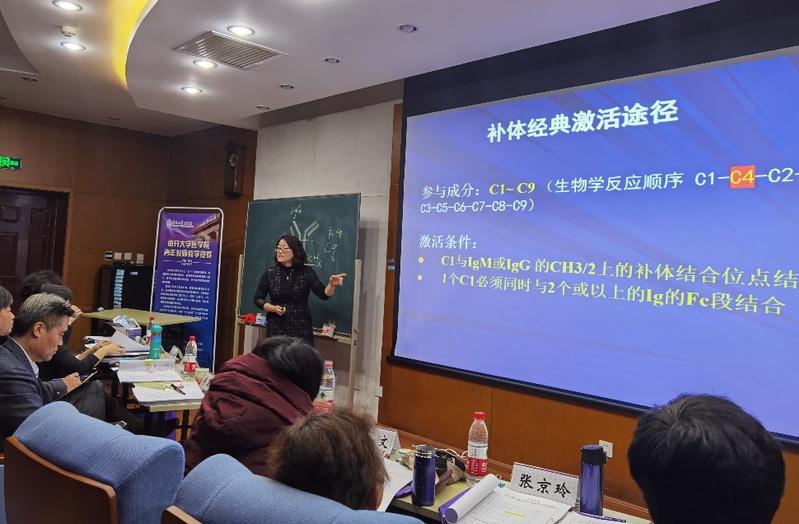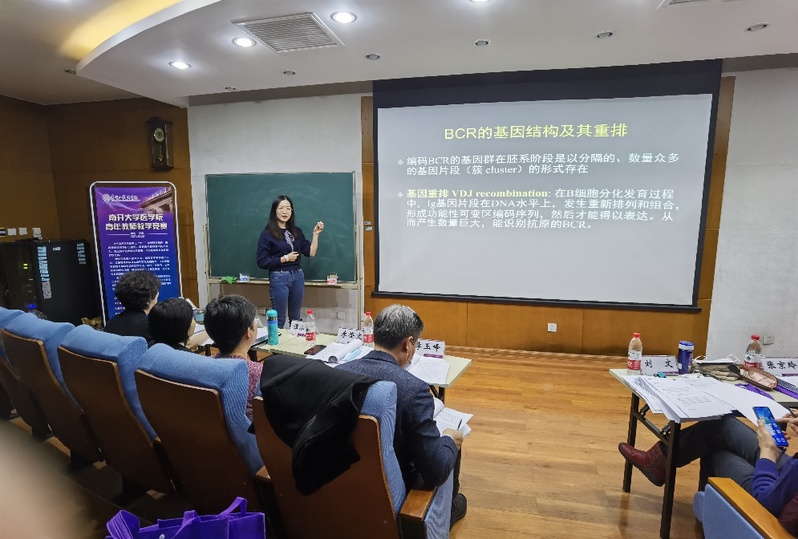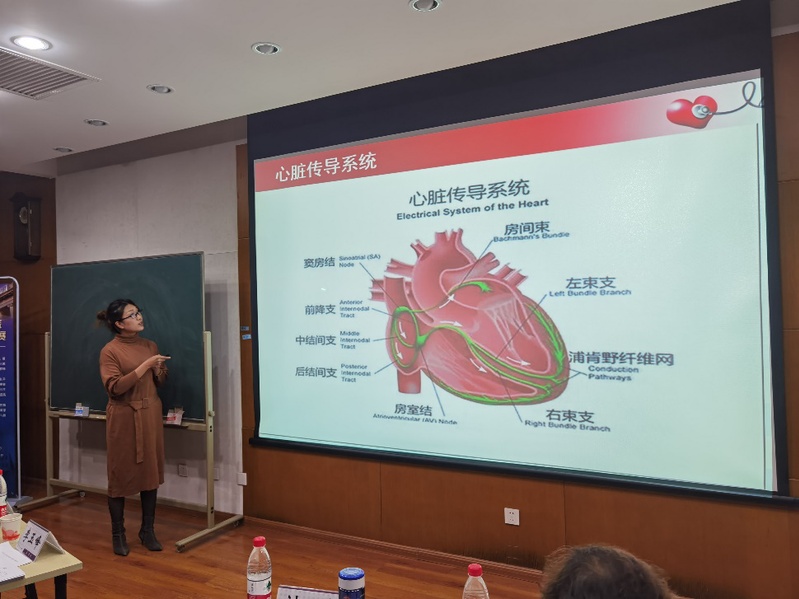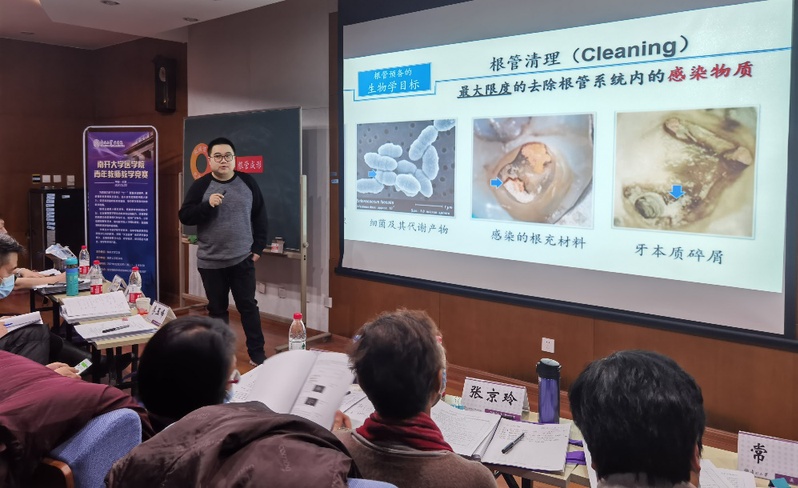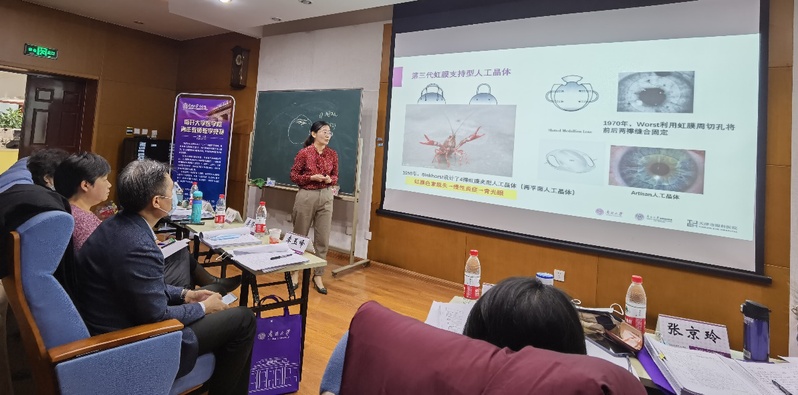 Professors Liu Wen, Li Yufeng, Tan Xiaoyue, Yang Zhuo, Zhang Jingling, Chang Hong, and Li Dengwen conducted comprehensive assessments on the teaching plan, content, organization, language, attitude, features, and reflection, etc., and gave their targeted comments in terms of lecture selection, content design, curriculum ideology, and teaching interaction. Through this competition, the contestants obtained a valuable opportunity to broaden their horizons, exchange with and learn from each other, and reflect on their own teaching process.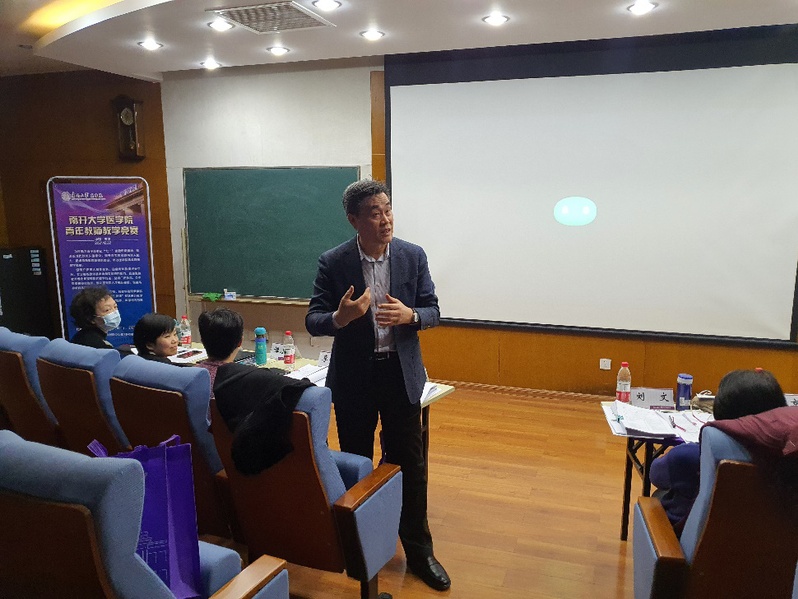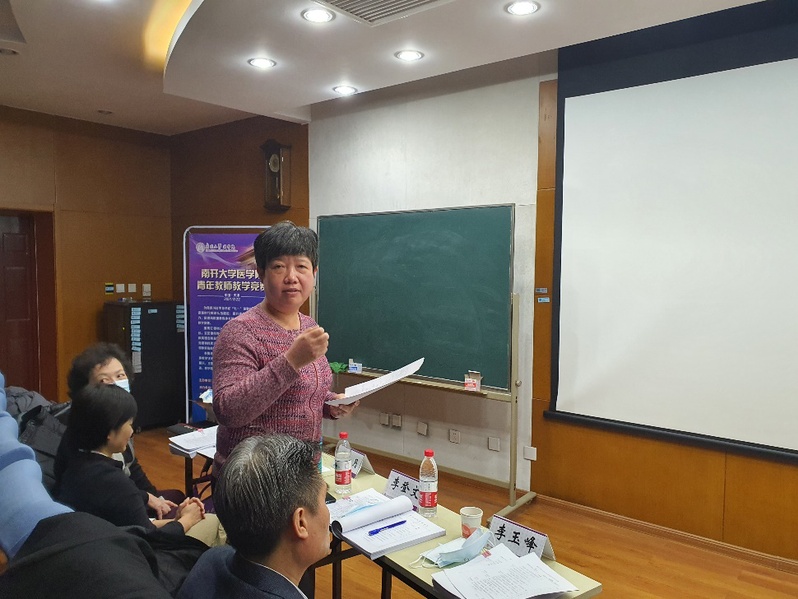 It is learned that the results of this competition will be used as an important reference for recommending participants of municipal competitions. In the future, NKU School of Medicine will continue to work hard to build a better platform for the growth of young teachers, improve their basic teaching skills and practical application capabilities, promote the development of talent team of the School of Medicine, enhance the high-quality development of higher education, and facilitate the "double first-class" development of NKU.